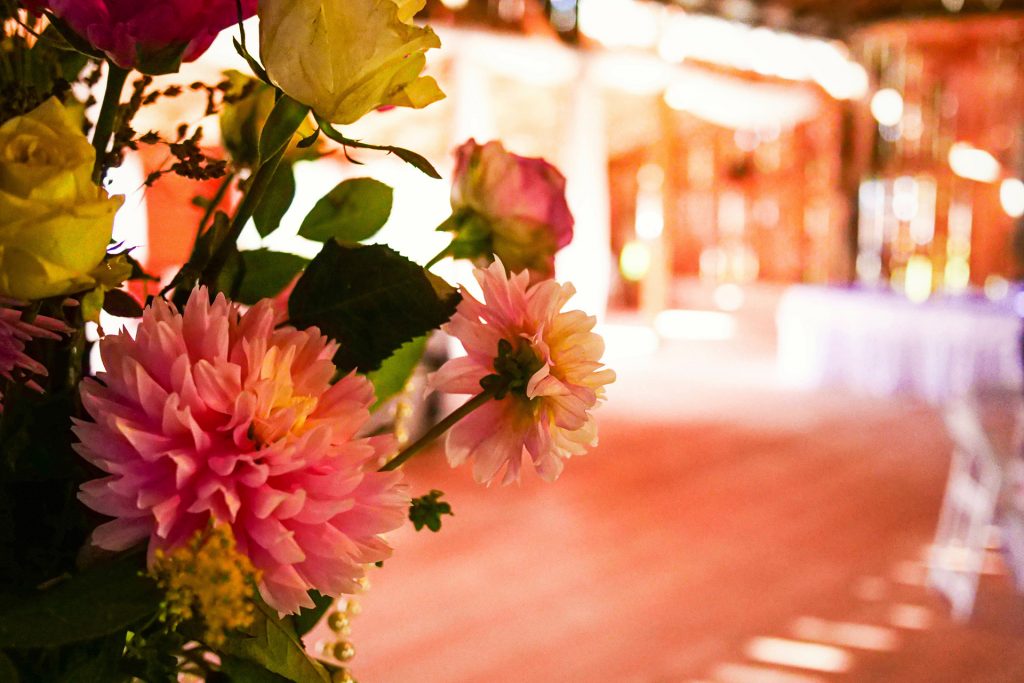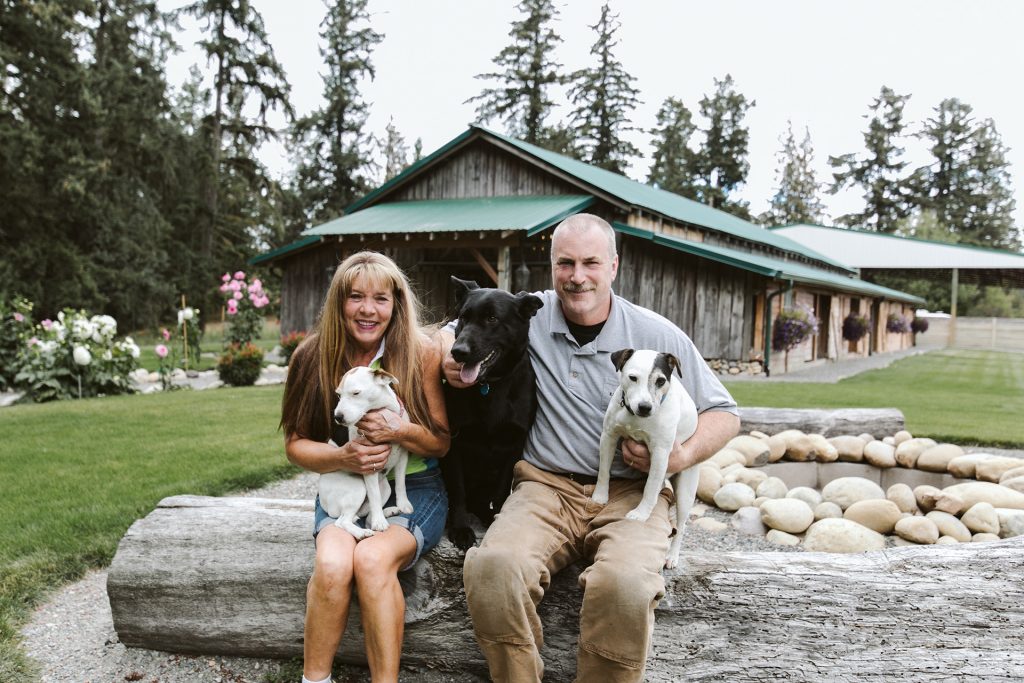 ABOUT
---

We host weddings, events and special occasions in a beautifully renovated rustic barn built in 1901. The barn boosts with character and a feeling of serenity, comfort and enjoyment. The beautifully landscaped grounds provide the perfect outdoor setting to entertain guests and for photo opportunities.
Our season is typically from April – October and we are located on a historical farmland in Yelm, Washington. We would love to discuss your upcoming wedding or event and we welcome you to come and tour the facilities.  If you are planning an event "off season" let us know, we'd love to accommodate you if we can. Please call in advance to set an appointment.
We look forward to working with you and creating lifelong memories and stories.
"Offering folks an enchanting experience."

PHOTO GALLERY
---
Outside the Barn
14 Photos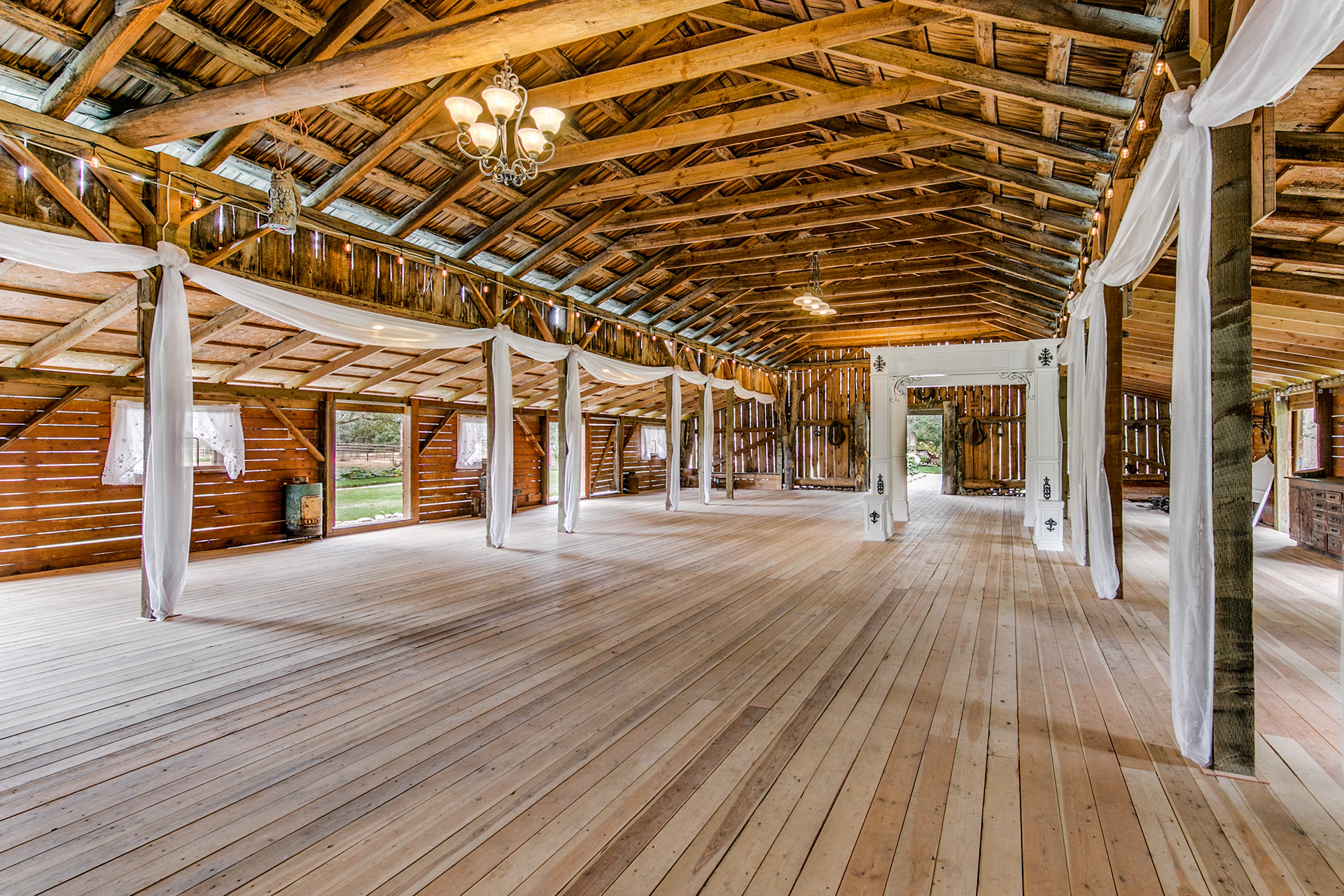 Inside the Barn
14 Photos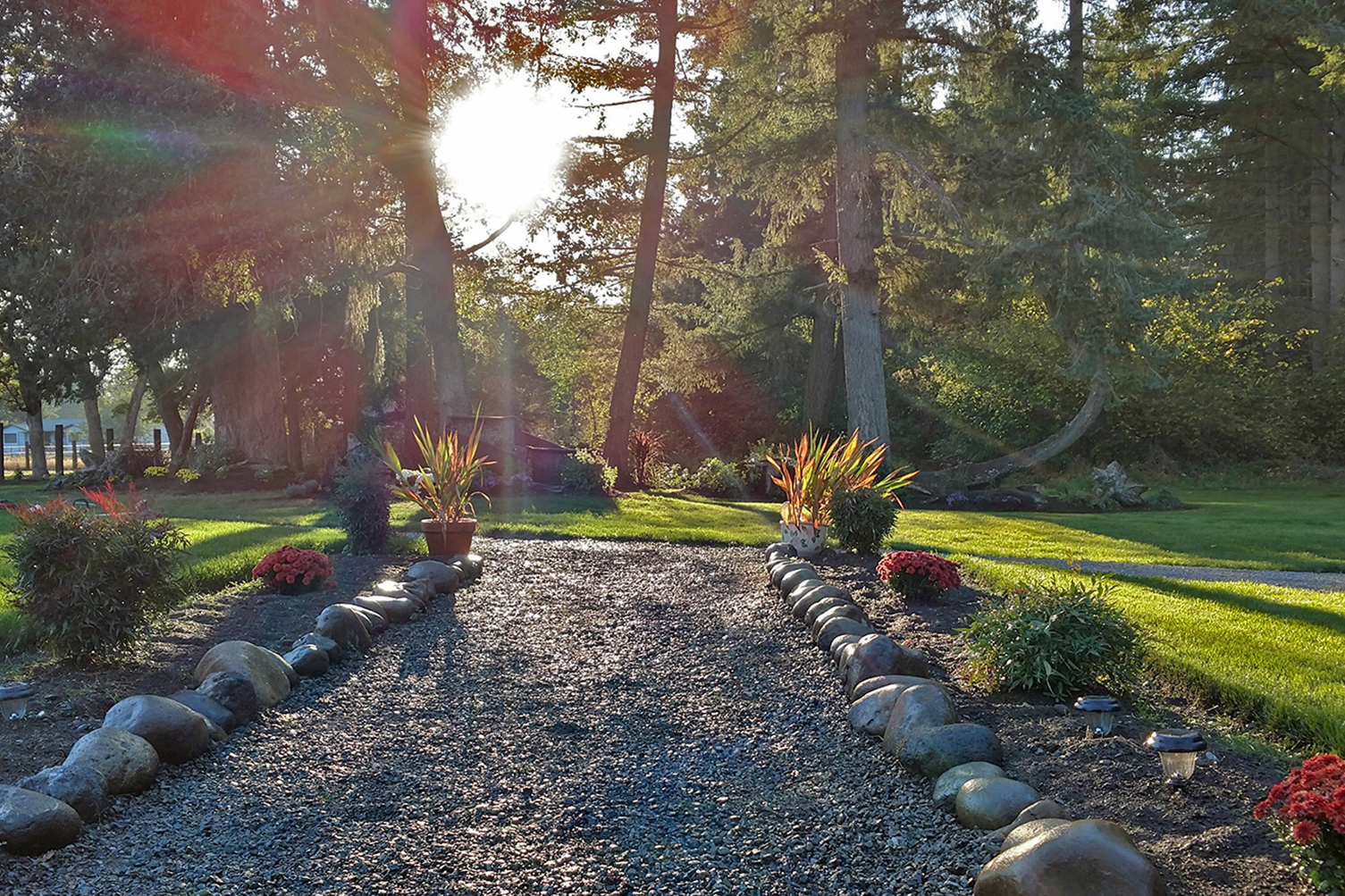 The Landscape
14 Photos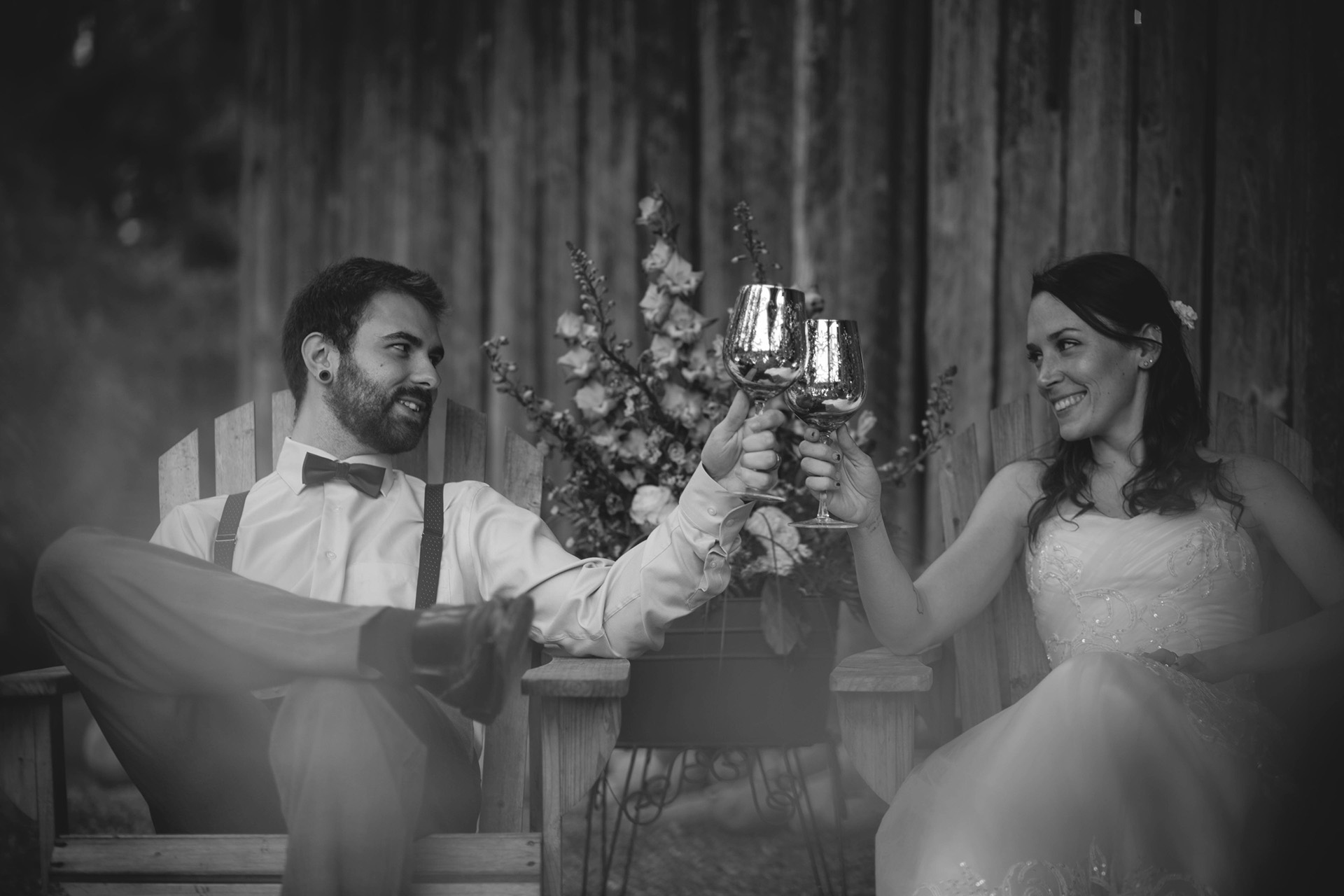 Happy Couple
6 Photos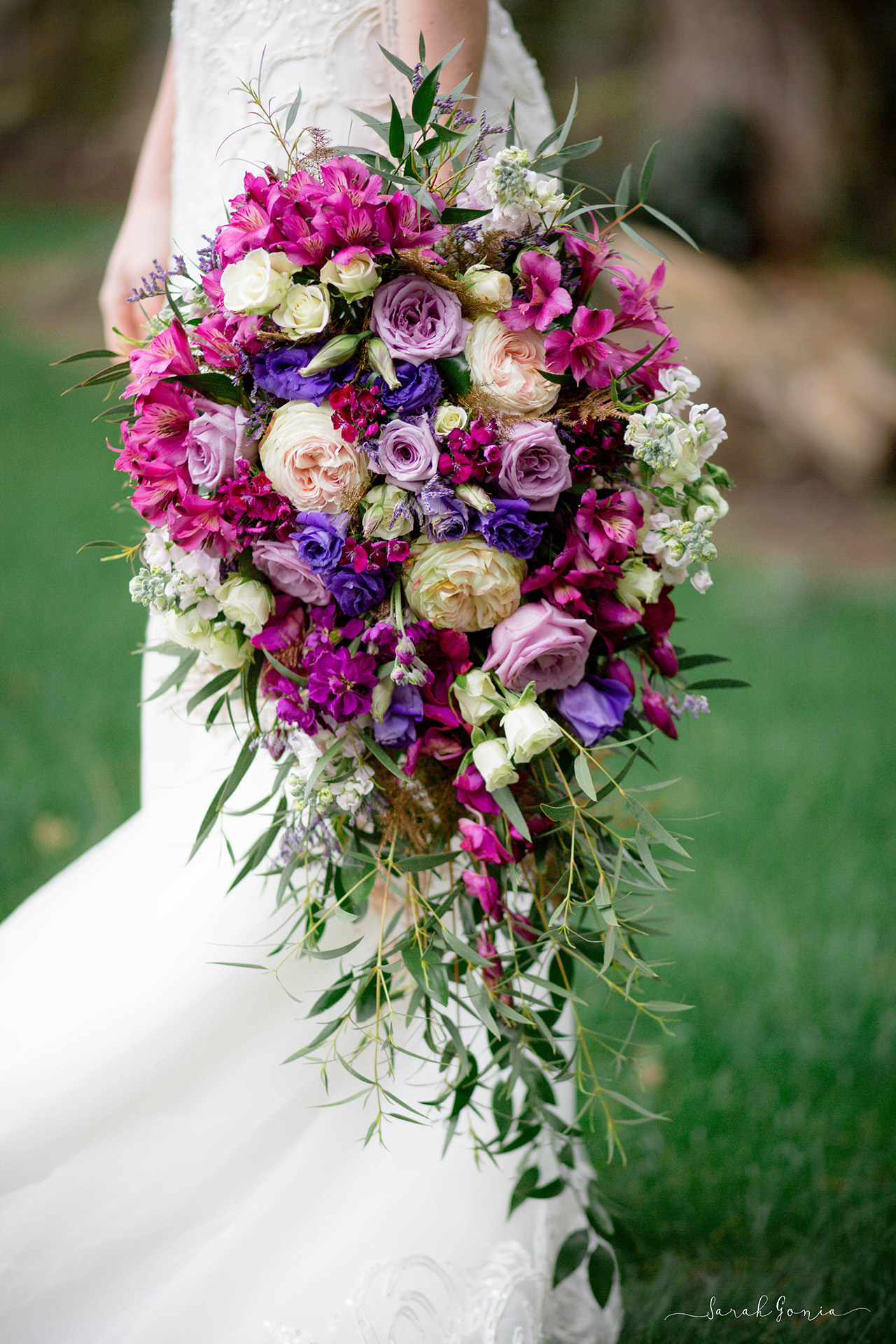 Bouquet
5 Photos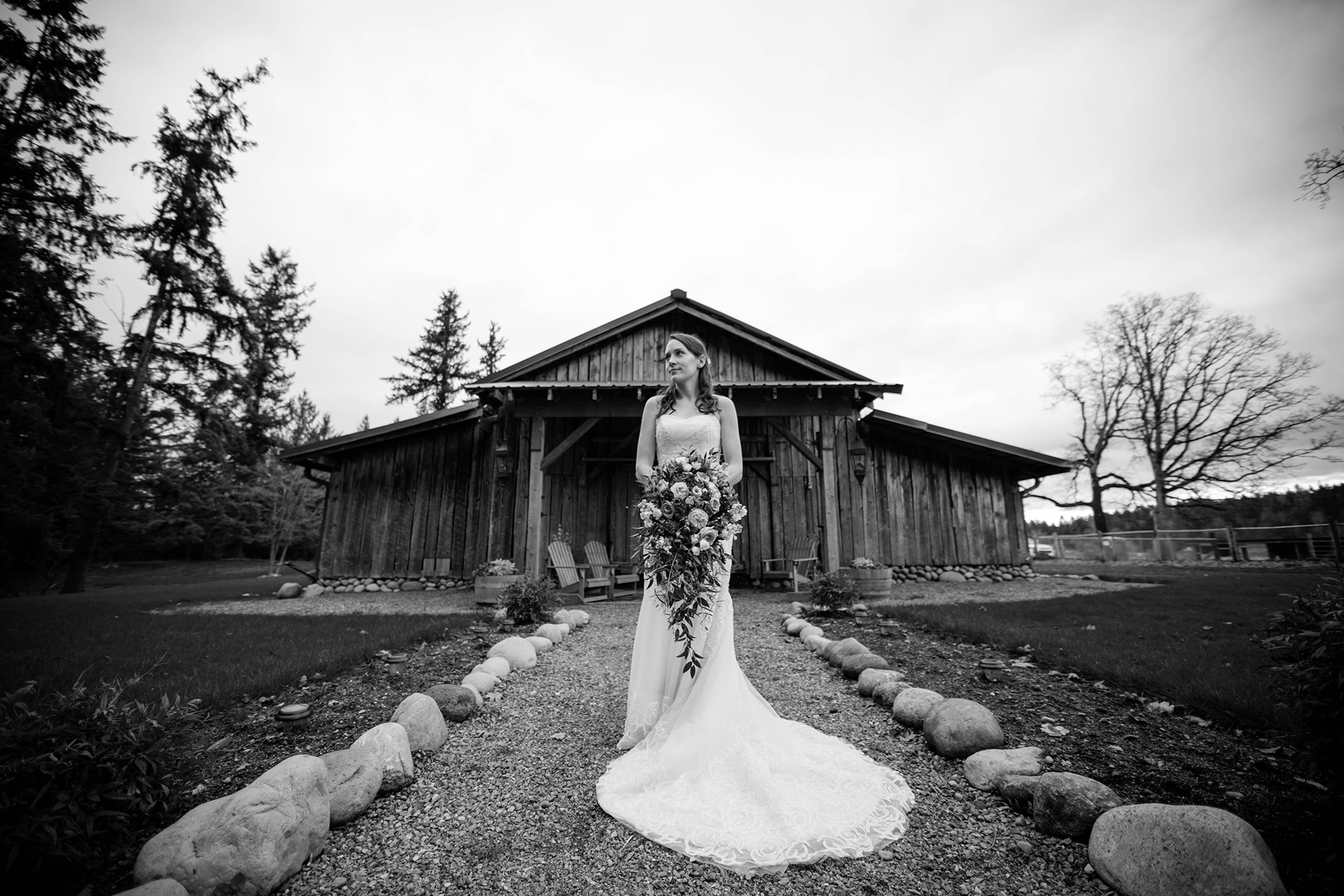 Bride
4 Photos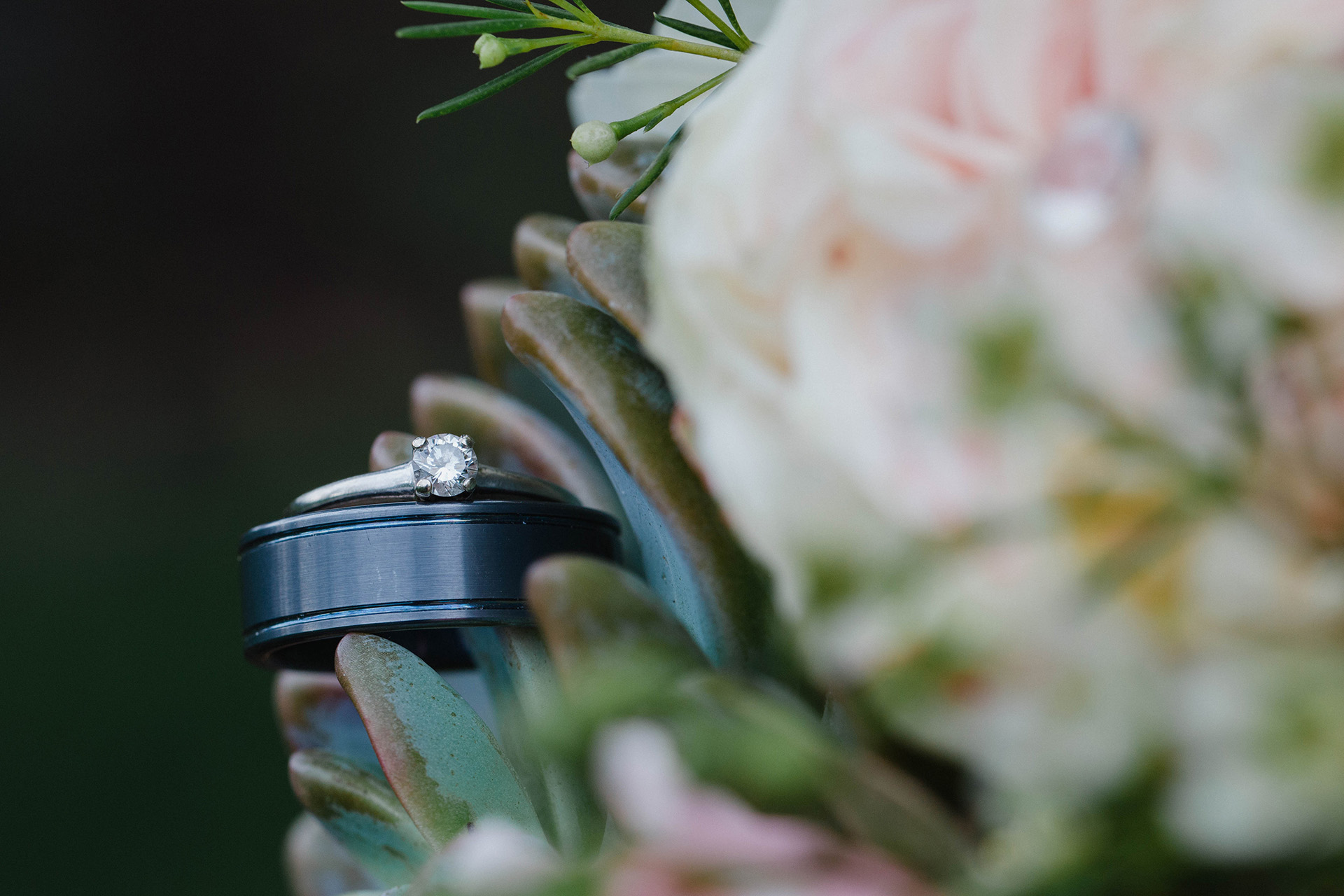 Rings
3 Photos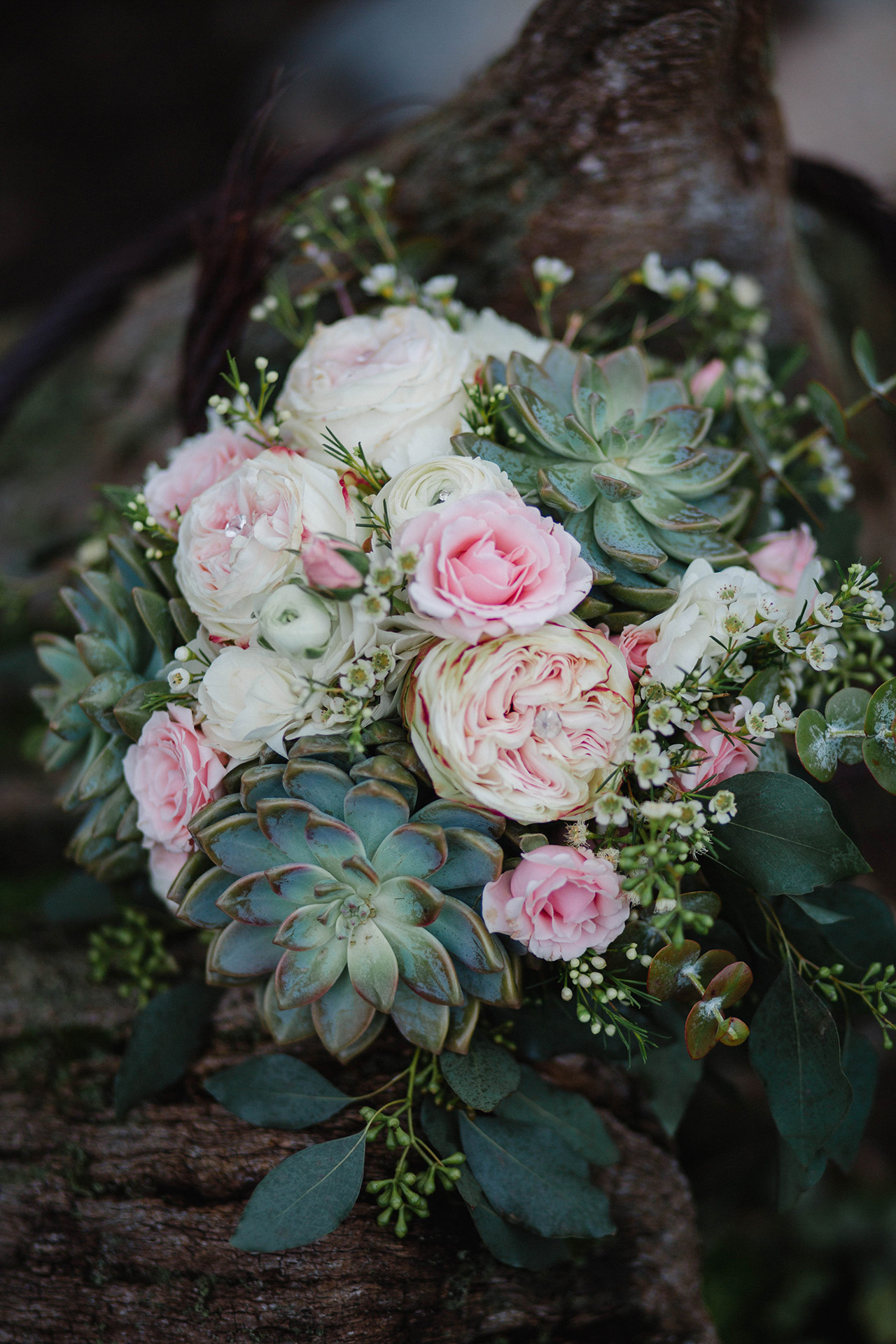 Moments in Time Floral Design
13 Photos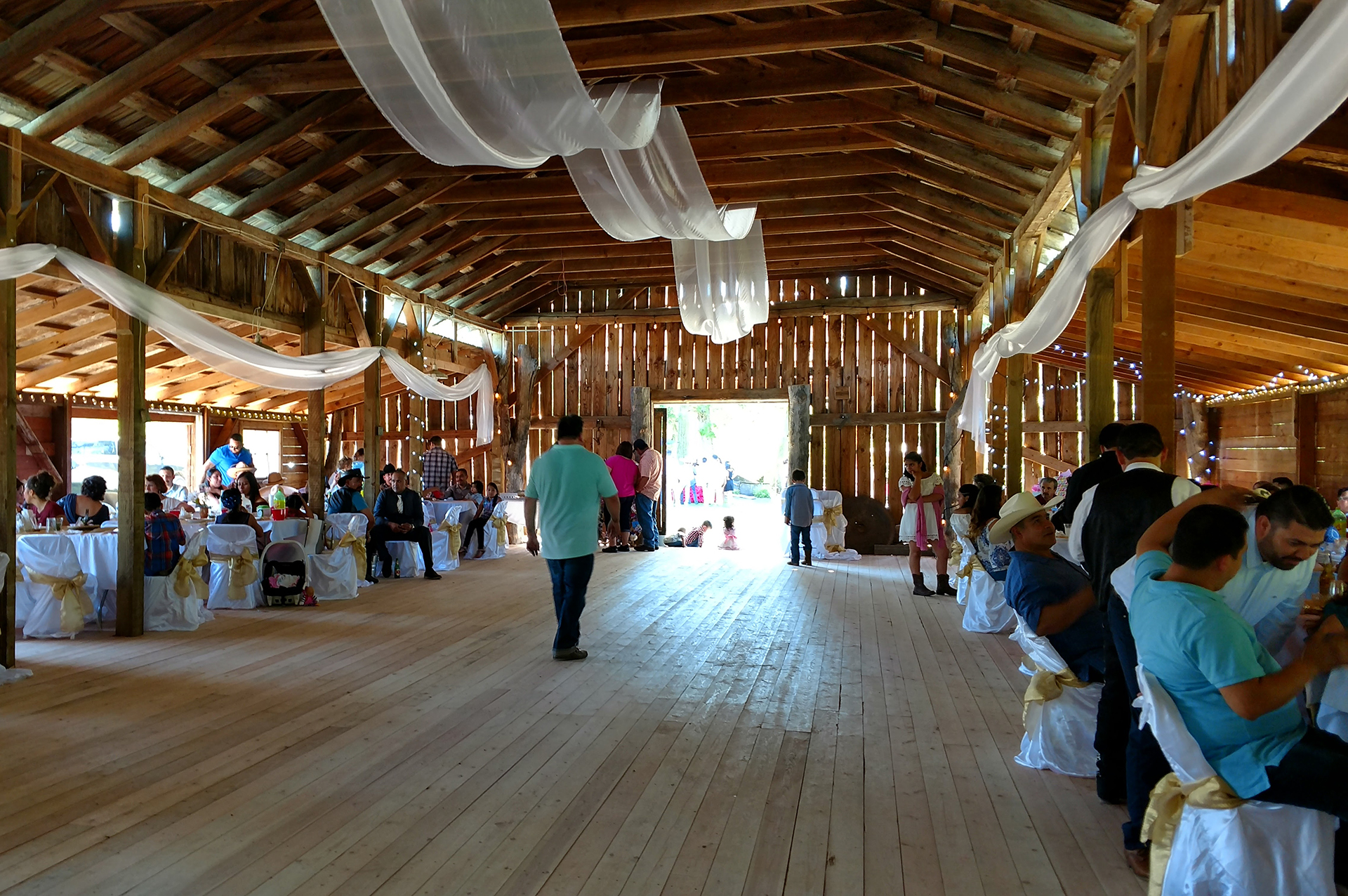 Events
4 Photos
OUR HISTORY
---
On a farm everything starts in the barn. It is the safety net for all the animals it houses. It keeps them warm and dry, offers a safe place for them to have their babies, and is a quiet place where they end their day.
This barn was built in the early 1900's and in that time the property was enormous, said to be over 3000 acres. There are 5 of these barns in the area, as well as an old schoolhouse and the blacksmith shop, and this particular barn was used for milling wood.
The James Longmire family had a cabin on this property with a huge rock fireplace. The cabin burned down and after WWII and a German family built the house around the fireplace where it still stands today. When the McClarrinon family originally purchased the property in 1994, the barn was about to collapse.  Mike and Kathy saw so much potential in reviving the barn that they set out to turn the property into a horse training facility. A lifelong dream and impressively successful, Kathy ran the horse training business until 2016. Retiring from training horses wasn't the end of the barn; it was the beginning of a new journey, one that would be a connection of some remarkable people and lives… Longmire Wedding & Event Barn.
The McClarrinon family graciously offers it to those who are joining their lives and celebrating events. Welcome to Longmire Wedding & Event Barn, we can't wait to meet you!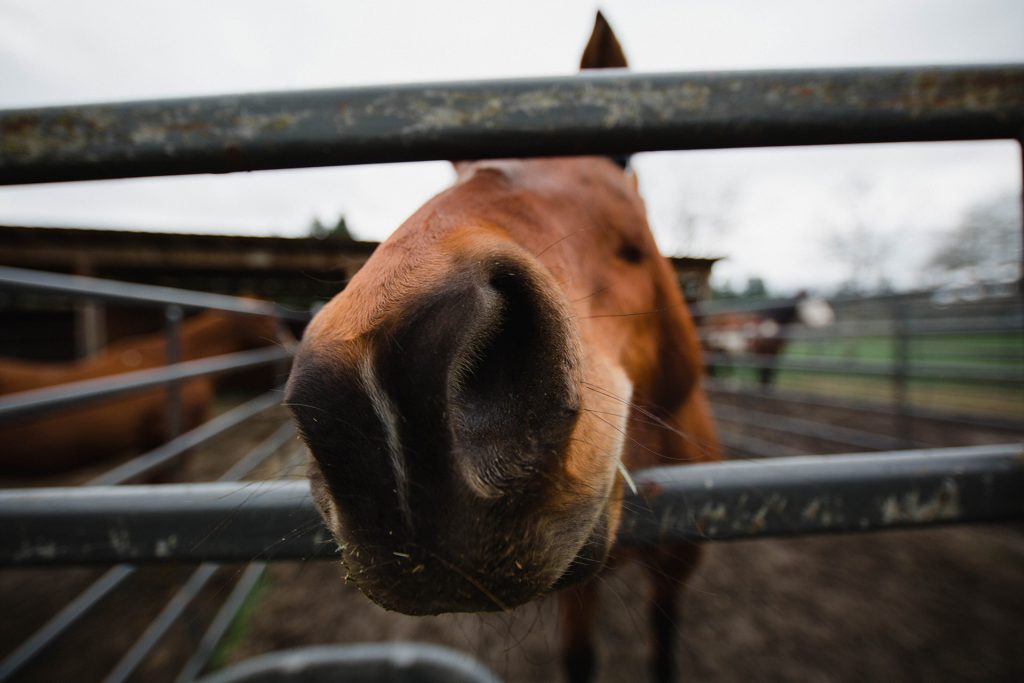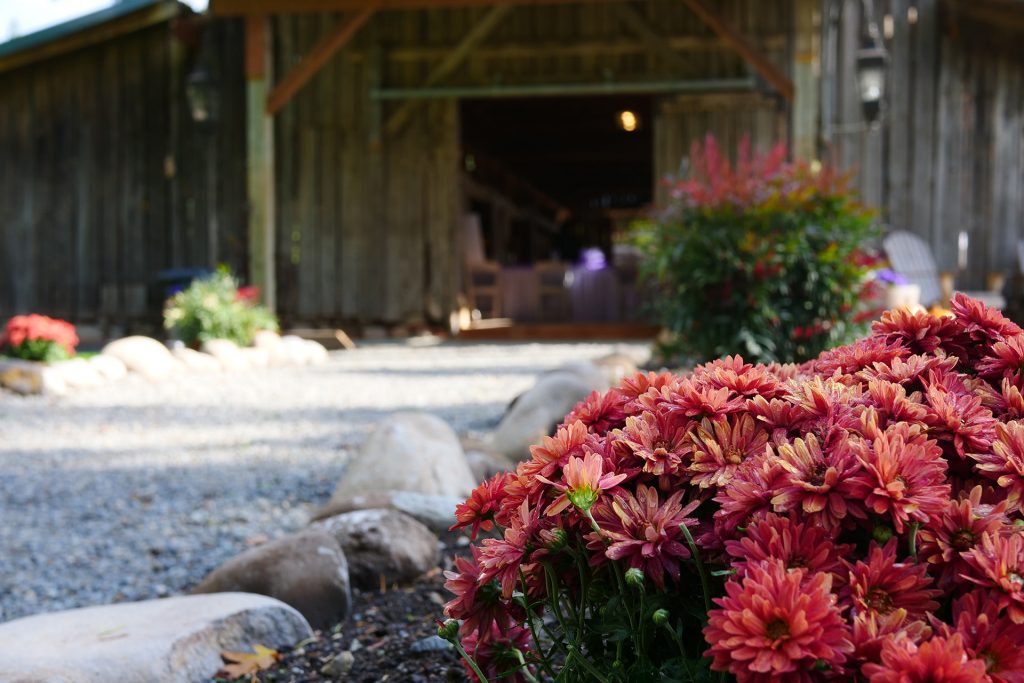 PRICING
---
In addition to weddings, we love any excuse for a party and celebration. All fees begin with a no-pressure consultation so we get to know you and what you have in mind. Creating the right space and learning about your vision helps us be our best to serve you.
WEDDINGS
Every wedding is unique and special and capturing that beautiful moment and day requires the perfect venue. We offer a variety of possibilities on the property when considering where to exchange your vows, seating arrangement and reception. We do include tables and chairs and the quote is dependent on the number of quests you will have in attendance.
We look forward to taking the first step in creating a memorable experience for you and your guests. Please call or text Kathy McClarrinon directly at 360.894.4200 to get started with your personal quote. We can't wait to hear from you!
EVENTS & SPECIAL OCCASIONS
Birthday parties, baby showers, life celebrations, wine tastings, family reunions and corporate events. Come and celebrate your special event indoors or outdoors or both! We'll take your ideas and vision and together we'll define your event and make it extraordinary. In addition to our rustic barn and beautiful landscaped grounds, we also include our beautiful fire pit which creates a great place to gather.
We offer event space in 2 hour increments for $175 per hour and up to 6 hours. Additional hours may be added at $100.00 per hour.
A $400 deposit is required to secure your date and is non-refundable after 5 days.
A $150 cleaning deposit is required.
Please call or text Kathy McClarrinon directly at 360.894.4200 to share more about the day and experience you would like to create.
PHOTO SESSIONS
In addition to our rustic barn, our space is filled with interesting textures and gardens making it an ideal setting for capturing that "Just right" moment or feeling you'd like to keep forever. If you have a pet that you'd like to be part of your photo shoot, please feel free to include him or her. We do ask that you kindly clean up after them before you leave.
We offer photo sessions in 2 hour increments for $100.00.
A $50.00 deposit will secure your date and is non-refundable after 5 days.
Just to note, you will need to supply your own photographer.
Please call or text Kathy McClarrinon directly at 360.894.4200 to schedule your time.
BARN & GROUNDS RENTAL HOURS
Weekdays:         7:00AM – 9:00PM
Weekends:         8:00AM – 11:00PM
Holidays:            Please inquire
Note:  Please ask if you need additional flexibility.
WANT MORE INFO?
We don't want to leave anything out so please call or text Kathy McClarrinon directly at
360.894.4200
to inquire further.
ACTIVE MILITARY
We are pleased to offer a 10% discount on the rental of the wedding barn for all active military.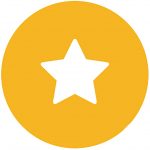 We love working with these companies, and we think you will too – keep an eye on our list as it grows!